100% clean sofa and mattress guaranteed
Get your sofa/mattresses shampooed
Dust particles in the air settle on all furniture and since our maids are not trained to clean the sofa and mattresses, they tend to accumulate dust. This results in dust mites, germs, and allergens on the sofa or mattresses. This poses a big threat to our health like allergies, asthma, sneezing, cough, itching, and bad odor. 
We handle the cleaning of the sofa and mattresses professionally. We use 100% safe chemicals to remove stains, dust. All our team members are experts and highly trained professionals.
The harmful bacterias hid away in corners and unreachable areas, where it's very difficult to clean needs to be cleaned well.
We leave no corner left. Complete use of high-quality vacuum cleaners, 100% safe certified chemicals for cleaning. We take care that each and every corner of your furniture is deep cleaned.
We use safe disinfectants, microfibre cleaning cloths to reduce cross-contamination.
We carry all types of equipment, ladders, stools, cleaning material with us. We remove the old stains and hard stains making your furniture and hardware fixtures clean and shining.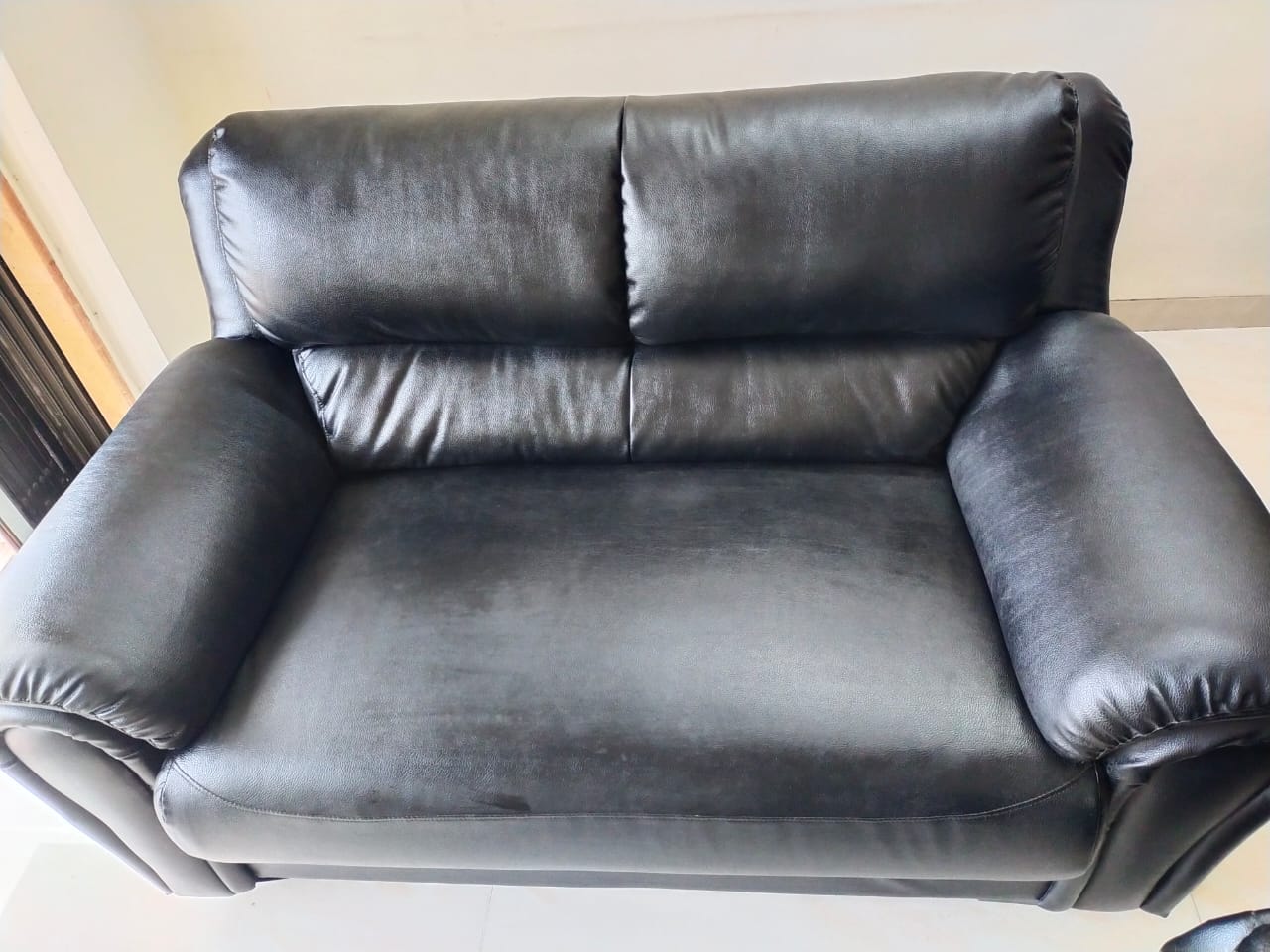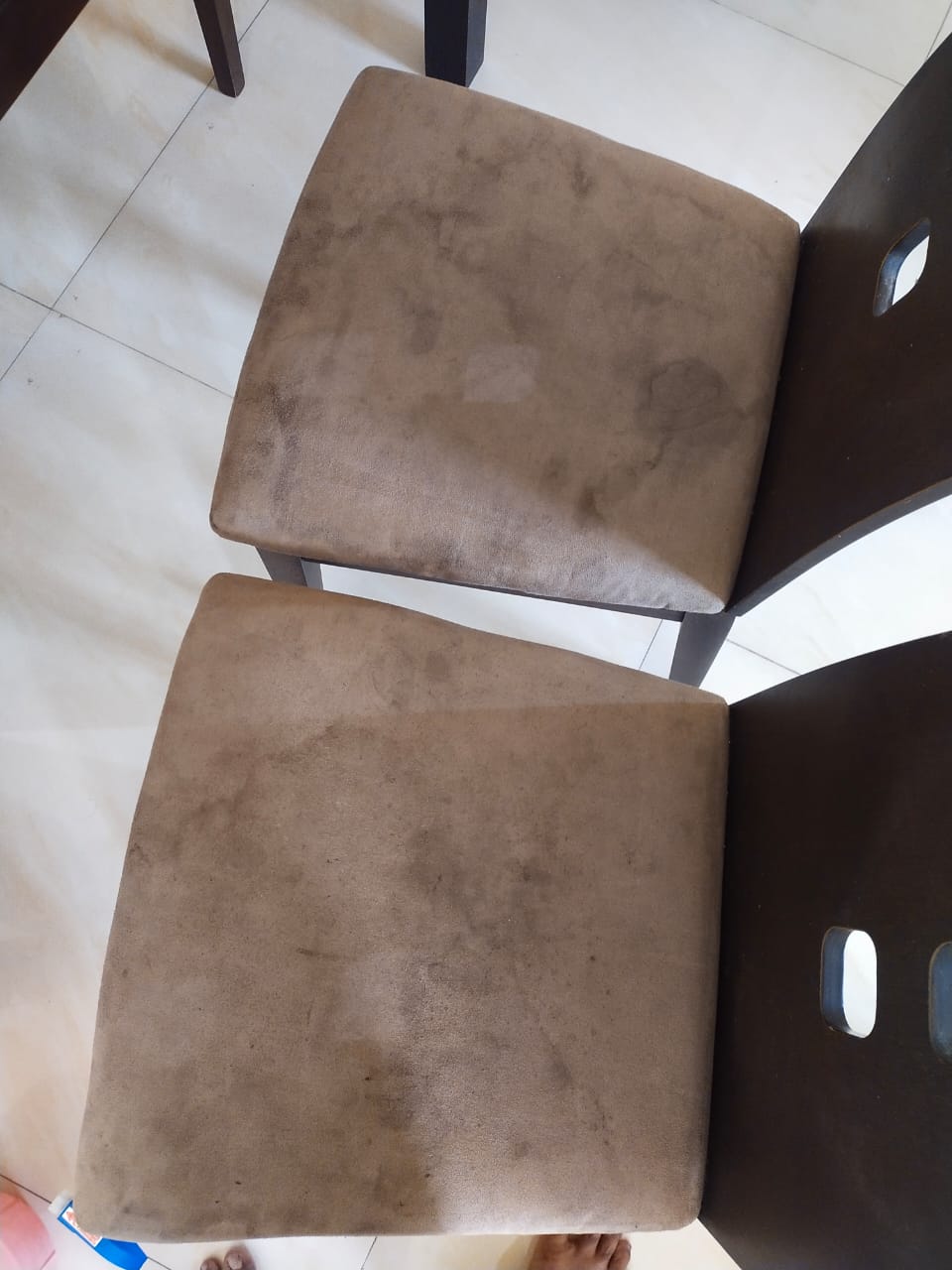 We provide the most affordable, user-friendly, simple, and awesome service.