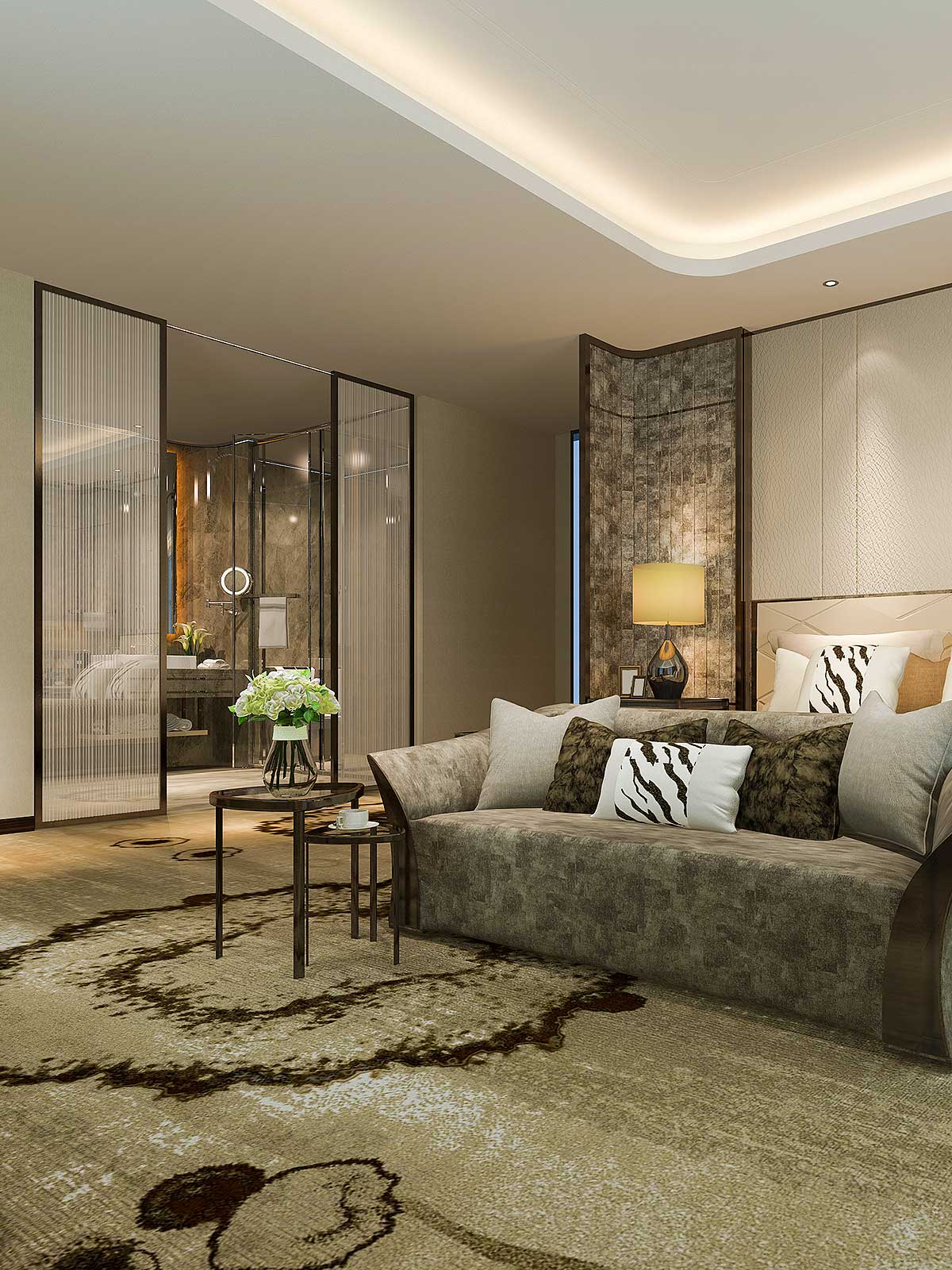 One-Stop Deep Cleaning Service Provider
Founded in 2016 Shree Krishna Home Cleaning Service has quickly built a reputation as one of the leading providers and commercial cleaning solutions in Mumbai and Suburbs. Our continuous efforts for quality service and customer satisfaction has resulted in our consistent growth every year. Our main focus is to carefully listen to our client's problems, and provide quality solutions to them. We understand their needs and are always ready to provide exceptional cleaning services.
We treat every home & office we clean the same way... We would treat our own home with care, diligence, and thoroughness. At Shree Krishna Home Cleaning Services we believe that it's our duty to adhere to the good hygienic practice. 
Worried about your office and home cleaning?
Home Deep Cleaning
A clean home is a healthy home. But due to today's busy life, we get very little time to clean our homes the way we want. And that is where Shree Krishna home cleaning services play an important role.

Office Deep Cleaning
We provide customized scheduled deep cleaning services for your office premises as per premises and your requirements. We understand how good housekeeping and a hygienic working environment can improve the employee's productivity.

Post Renovation
Home or Office renovations are exciting but at the same time, it's stressful also. Post-renovation mostly the workers will clean and tidy up your premises but still a lot of dust and debris remain which needs to be deep cleaned properly before moving in. 
Move In-Out Deep Cleaning
Moving In or out of your home is very stressful. We handle the cleaning and pay attention to the little details. We make your moving experience a hassle-free and smooth as possible.
Bathroom Deep Cleaning
We do thorough cleaning and sanitization of the bathroom. Sanitizing WC, showers, toilets. Proper mopping and scrubbing of bathroom flooring. Cleaning of shelves, cupboards, internally and externally. We try and remove the stains and make your bathroom shine again like a new one.
Kitchen Deep Cleaning
Our Kitchen cleaning service includes thorogh cleaning of kitchen cabinets, trolleys, kitchen platform, kitchen tops, cupboards, below fridge flooring etc. Proper mopping and scrubbing of surfaces to leave your kitchen sparkle like a new one. 100% safe chemicals are used while cleaning. Complete disinfection of whole kitchen is done. 
The Best Cleaning Service in Mumbai
We are the experts in making your home or business shine. We operate in Mumbai and Suburbs and provide a variety of cleaning services. Choose us for our excellent reputation. Your satisfaction is most important to us. Our services are affordable and most reliable. Our cleaning crews are experienced and are highly trained.
We Are Experts
and dominate the industry in scale and scope with an adaptable, extensive network that consistently delivers exceptional results.
We Are Committed
to our customers and are guided in all we do by their needs.
We Are Complete
and seek to provide exceptional service and engage in proactive behavior.
We provide the most affordable, user-friendly, simple, and awesome service.