100% Germ-free carpet guranteed
Shampooing carpet to sparkling clean
The carpet in our house and office takes the most. Dust, food particles, stains, grit, sand particles, and many allergens. 
We handle the cleaning of the carpet by shampooing it and removing the stains, dirt etc. All our team members are experts and highly trained professionals.
Carpet cleaning is most important on regular basis. The harmful bacterias hid in carpets and become unhygienic.
We leave no corner left. Complete use of high-quality vacuum cleaners, 100% safe certified chemicals for cleaning. We take care that each and every piece of furniture is kept back to its original position after the deep cleaning process. 
We use safe disinfectants, microfibre cleaning cloths to reduce cross-contamination.
We carry all types of equipment, ladders, stools, cleaning material with us. We remove the old stains and hard stains making your carpets clean and shining.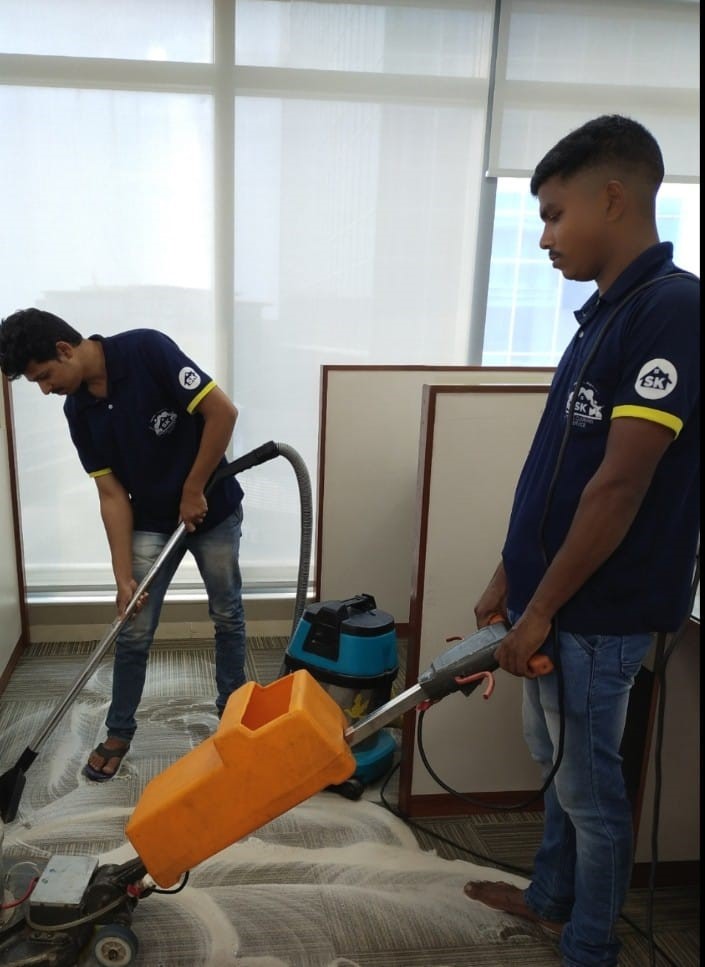 We provide the most affordable, user-friendly, simple, and awesome service.