Residential Society Cleaning
100% Germ-free bathroom guranteed
We help you get your bathroom bacteria free
The bathroom if not cleaned regularly can be very harmful as everything from the shower curtain, to your toothbrush handle is likely to have potentially harmful bacteria that can cause serious illnesses like skin infections, pneumonia, septicemia, and much more.
We handle the cleaning of everything from toilets, bathtubs, showers, faucets, toilet seats, handles, bathroom mats, shampoo bottles, brush holders, curtains, and walls. All our team members are experts and highly trained professionals.
Bathroom cleaning is most important and requires much more than a regular cleaning job. The harmful bacterias hid away in corners and unreachable areas, where it's very difficult to clean needs to be cleaned well.
We leave no corner left. Complete use of high-quality vacuum cleaners, 100% safe certified chemicals for cleaning. We take care that each and every piece of furniture is kept back to its original position after the deep cleaning process. 
We use safe disinfectants, microfibre cleaning cloths to reduce cross-contamination.
We carry all types of equipment, ladders, stools, cleaning material with us. We remove the old stains and hard stains making your furniture and hardware fixtures clean and shining.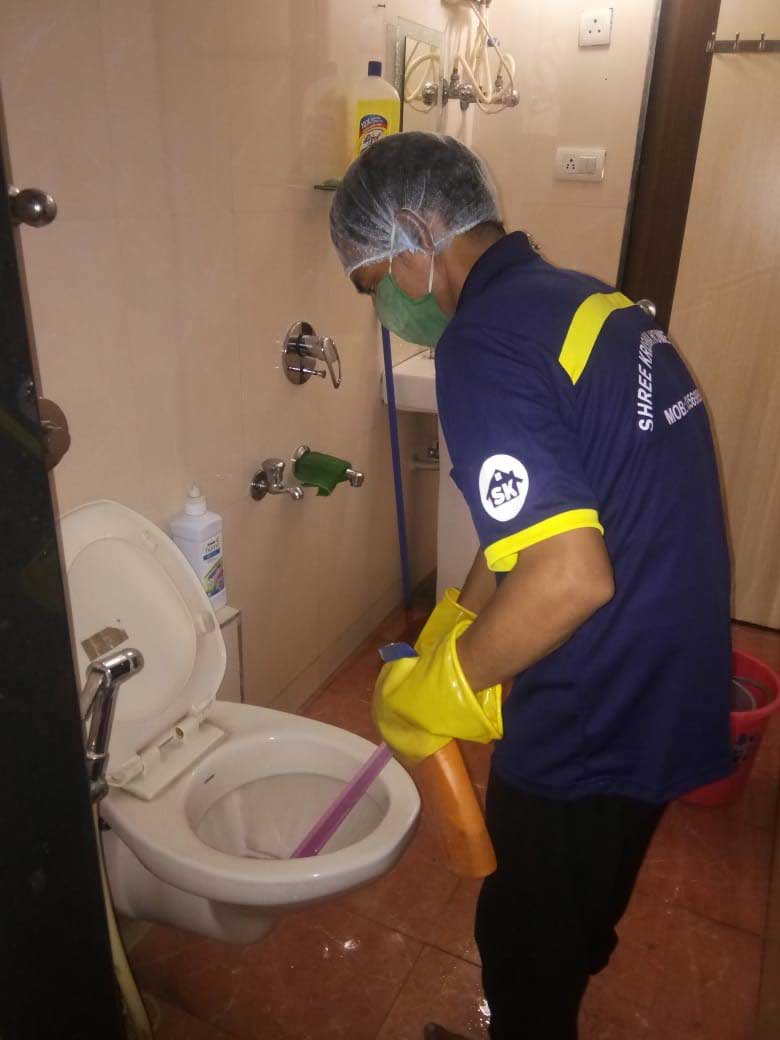 We provide the most affordable, user-friendly, simple, and awesome service.