Floor Scrubbing & Polishing
For Sparkling Flooring we are the best.
We help you get your Flooring Sparkling and Polished.
Get your office and home flooring clean and safe and sparkling. We use the best quality floor cleaners made from natural elements. Eco-friendly products. We have a dedicated workforce for floor scrubbing that focuses on dirt removal from pores, stain removal, and restore its original shine.
We handle the cleaning of every type of flooring. Marble, Wooden, Marbonite, Ceramic, Concrete. We do all types of floor cleaning, scrubbing, and polishing work. 
Floor scrubbing and polishing is the most important if you are moving in into a used property or a rental property. It helps in deep cleaning the floor dirt and make it hygienic. We also undertake complete disinfection of complete premises.
We leave no corner left. Complete use of high-quality vacuum cleaners, 100% safe certified chemicals for cleaning. We take care that each and every piece of furniture is kept back to its original position after the deep cleaning process. 
We use safe disinfectants, microfibre cleaning cloths to reduce cross-contamination.
We carry all types of equipment, ladders, stools, cleaning material with us. We remove the old stains and hard stains making your furniture and hardware fixtures clean and shining.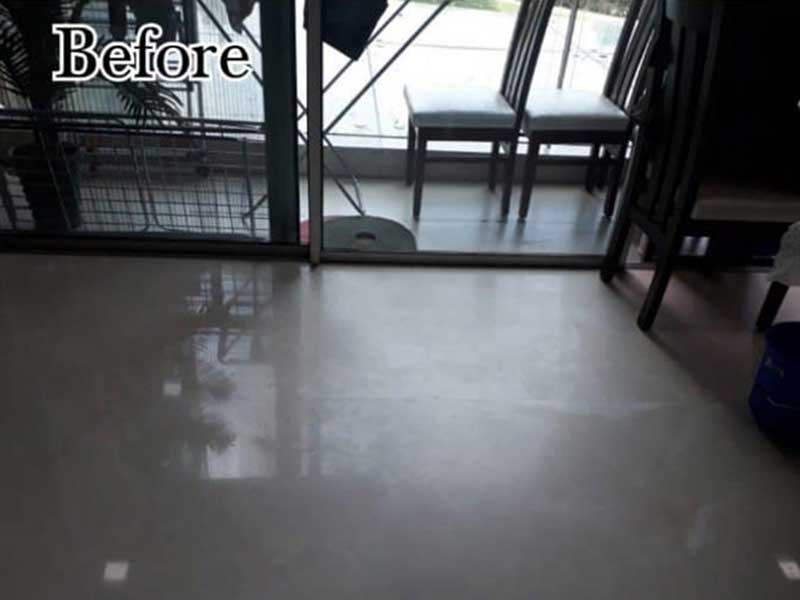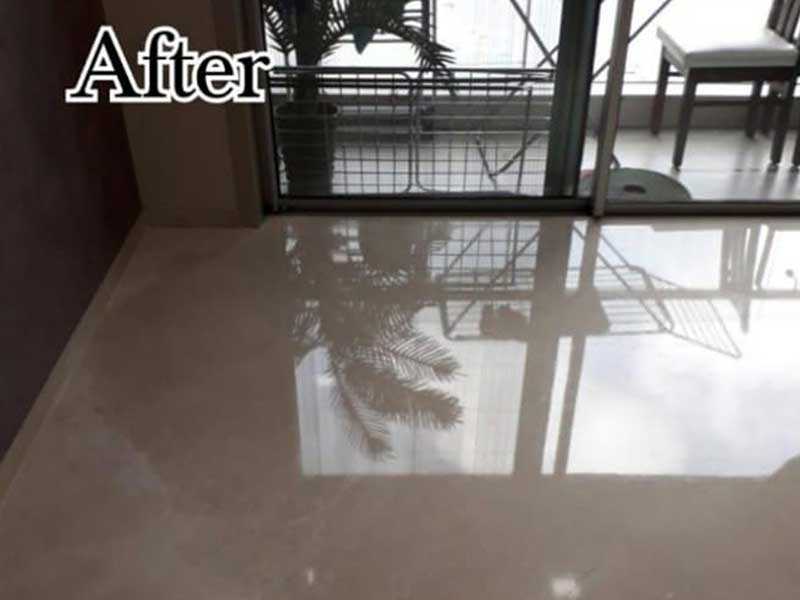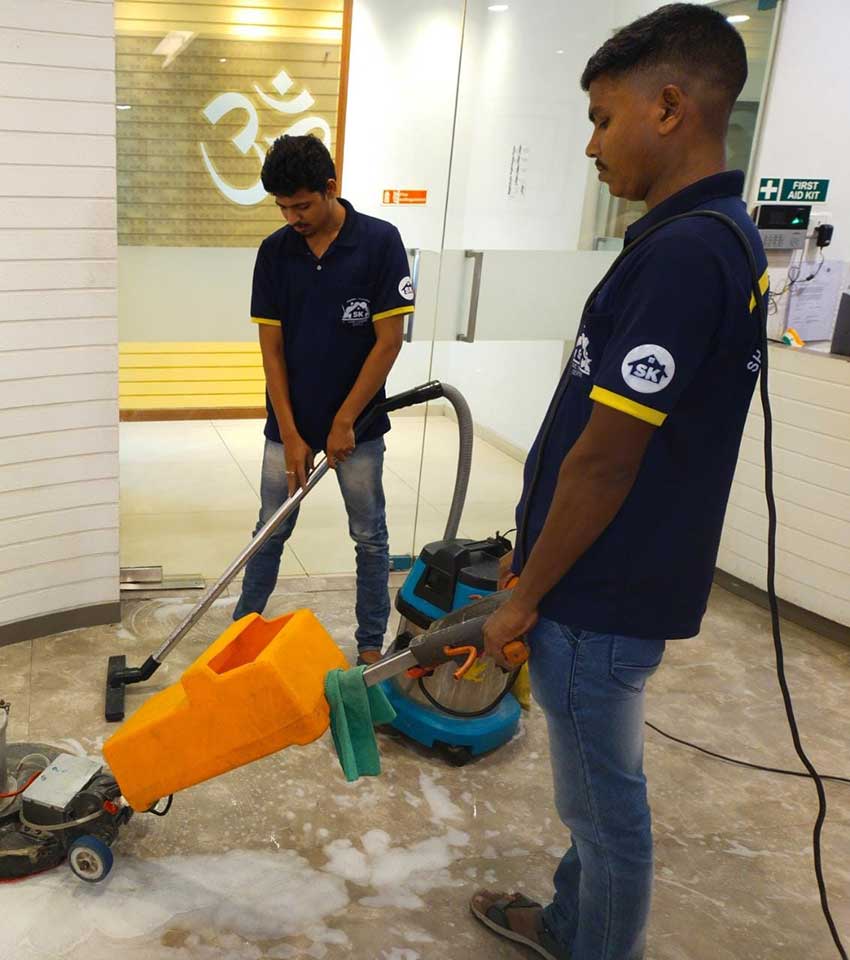 We provide the most affordable, user-friendly, simple, and awesome service.